Study Genesis 18 and 19, Abraham's intercessory prayer for Sodom. Why was God about to judge Sodom? Why did He share this with Abraham? What were the cultural symptoms of grave debauchery and violence described in chapter 19? What was the citizens' response to Lot when he sought to protect his visitors? Why did God not spare the city? Prayerfully write out your own questions and answers. Using a concordance, locate and read references to Sodom throughout the Old and New Testaments. It's a fascinating study moving us to pray more fervently and act more aggressively on behalf of our nation and our children.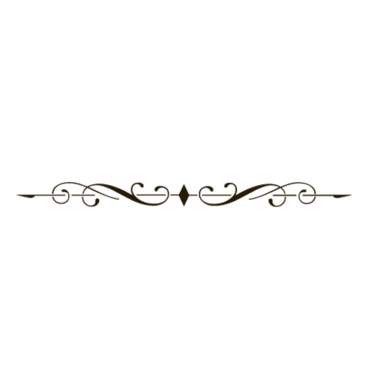 While in exile in Babylon, Daniel spent 21 days fasting and mourning. In a vision, he was told that he was profoundly loved by God and to not fear because 

the first day he fixed his heart to understand and fast and pray, God heard him. But a strong spiritual power over the kingdom of Persia opposed him

for the length of his fast - 21 days, delaying the message to Daniel until Michael, one of the chief angelic warrior princes arrived to help. 
The messenger told Daniel what would happen on the earth, even in our days. The vision was so disturbing Daniel experienced profound sorrow, but the messenger strengthened him and said that 

he had to return and fight against the prince of Persia,

but first he would tell Daniel what is written in the Book of Truth (Dan. 10).

The book of Daniel is a powerful study for our day - young men taken from their families and devastated country, yet seeds planted in their hearts gave them courage to stand firmly. And Daniel 12 is where we find the STAR prayer inspiration we frequently refer to throughout this website. It's far more powerful when studied in context.

I urge you to read Daniel prayerfully with Jeremiah 33:3 resolve. It's written because God wants us to understand. It helps, but isn't necessary to recognize the political structures that have risen and fallen throughout history. God will show you what you need to know to stand firmly and faithfully.
and tell you great and unsearchable things
Those who are wise shall shine
Like the stars forever and ever.
children of God who are faultless
Let this be us, our families, friends, churches, 
Christians throughout the world...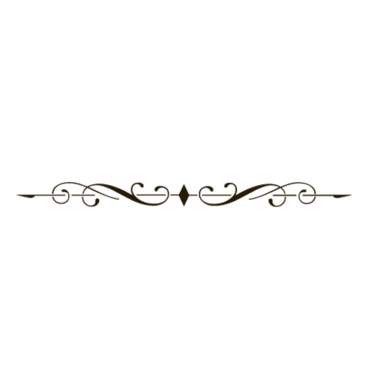 It's difficult to read through the diseases and discharges of Leviticus, but if we don't press on, we'll miss one of the most powerful messages for the church. Although this segment was written by Moses to the Israelites before entering the Promised Land, Paul later referred to the Old Testament scriptures as "God breathed" and "useful for teaching, rebuking, correcting and training in righteousness" (2 Tim. 3:16 NIV). So here's the meat:
Keep my Sabbaths...
If you live by my decrees and obediently keep my commandments,
... you'll have more than enough to eat...
I'll make the country a place of peace,
you'll be able to go to sleep at night without fear... 
You'll chase out your enemies and defeat them:
Five of you will chase a hundred,
and a hundred of you will chase ten thousands
and do away with them.
I'll give you my full attention:
I'll make sure you prosper, make sure you grow in numbers, 
and keep my covenant with you in good working order...
Leviticus 26:1-10 The Message
God's promise to drive out the enemy is conditional. Deuteronomy is key to understanding God, His involvement with humanity, prophecy, and symptoms of a nation about to be judged. Jesus used verses from Deuteronomy to stand against the devil when tempted, and it is referenced 32 times in the New Testament. 

Hear, O Israel! You are crossing over the Jordan today
to go in to dispossess nations greater and mightier than you,
great cities fortified to heaven...
Deuteronomy 9:1 NASB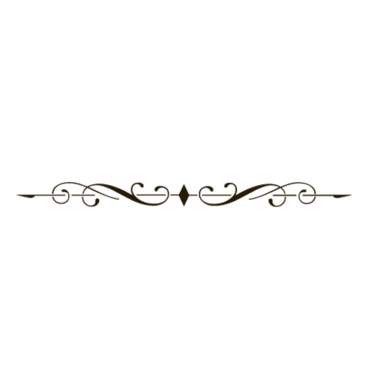 The Bible is filled with examples of families that are broken, but It also teaches us how to fix them - how GOD can fix them if we live according to His Word. Here's one example with topical study suggestions to help get you started.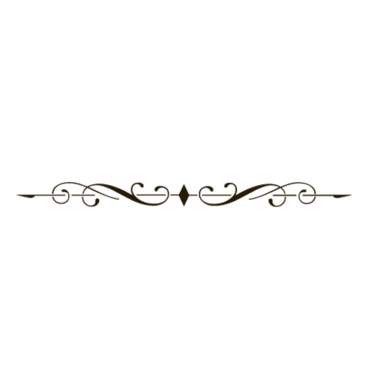 Jesus was a Master at taking ordinary, earthly things in life and assigning them spiritual significance. When He saw Peter and Andrew fishing, He told them He'd make them fishers of men (Matt. 4:18-19). His heart exploded with compassion for people because they were like sheep without a shepherd, meaning they were lost, wandering - they needed God (Matt. 9:36). When the disciples urged Him to eat food, He told them His food was to complete the mission God sent Him to do (John 4:31-34). He told them to look at the fields that were ready to harvest, equating it with the harvest of humanity (John 4:35). The farmers who sow seed and bear fruit are as His followers who sow the Word of God and harvest souls (Mark 4, John 4:36-38). He described Himself as the Good Shepherd and those who follow Him as sheep who recognize His Voice; satan is compared to the thief who kills, steals, and destroys (John 10). He said He was the Bread of Life - anyone coming to Him will never hunger (John 6:35)...

God wants us to recognize His Presence and Purposes within the ordinary things of life - our hearts so inclined to Him that He's woven into the fabric of every thought as we live our lives in prayer without ceasing. Study through the Gospels: Matthew, Mark, Luke, and John, highlighting the Earthly vs. Eternal analogies. It will change the way you view the world. It will change the way you view your God. It will change the way you pray.

This link will further explain the concept of prayer inspirations. This is a ​key emphasis of this website, motivating us to "pray without ceasing."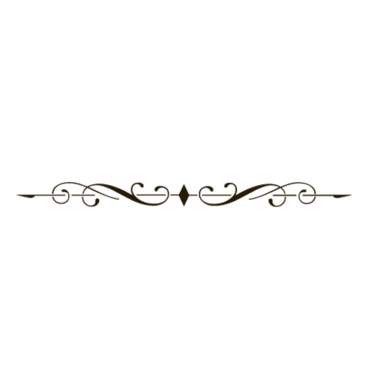 When Melissa Ann wanted to read books that her friends were reading and watch movies they were watching, we did a study about holiness. I didn't want her life story to match mine (see "About Us"), so we applied God's Word to all activities. One evening while watching a musical, a man exposed his bare backside. I was stunned, recognizing that as the one with whom God entrusted her, I had violated my daughter's purity. She said, "Mom, I didn't need to see that." Because of our Bible study, I tested her, asking what she felt we should do about it. She removed the DVD from the computer and destroyed it.

This began her crusade through our "entertainment cabinet." All movies with any implied immorality, irreverent use of God's holy Name, and even coarse jesting too common with many professing Christian comedians, were removed (Eph. 5:4). Selling them or giving them away qualifies us for the notorious and dangerous millstone award (Matt. 18:6). Recalling a dark season of rebellion we had walked through with Melissa Ann, I was one delighted mama!
The Word of God sets the standard, cleanses our hearts and minds, and greatly multiplies the power of our prayers. Since it's His instruction to us, it's important we abide by it, as sin infects our prayers, diminishes their power, and often renders them worthless (Ps. 66:18).
Search me, O God, 
and know my heart;
test me and know 
my anxious thoughts.
Point out anything in me that offends you,
and lead me along the path of everlasting life.
Psalm 139:23-24 NLT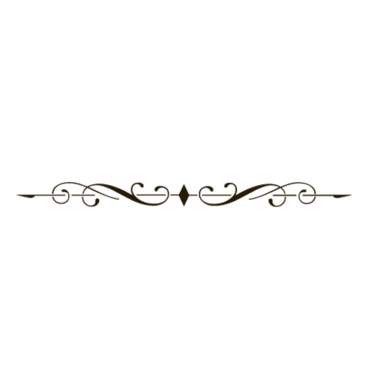 Think about it, teens have little life experience – totally inadequate to face the ever-increasing demands of our culture regarding education, relationships, careers – expectations demanded at such a young age. So, Melissa Ann and I studied through the New Testament, highlighting the characteristics we prayerfully seek in her husband. (God's desire is to bless the entire family.) Recognizing that He doesn't want us to be unequally yoked, defined Biblical criteria became the standard for her to live up to while preventing her from being distracted by anything or anyone who is not aligned with His desire and design for our family.
A lifelong commitment truly needs the blessing of God, so His Word should be our first source of wisdom, knowledge, and understanding.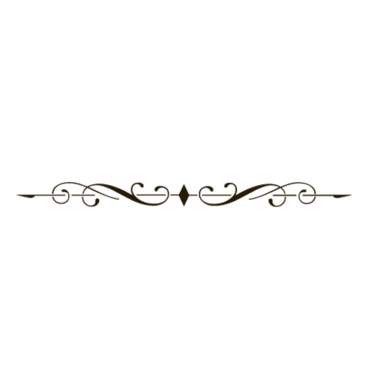 HAS THE OLD TESTAMENT EVER BEEN IRRELEVANT?
Using a Bible that has Old Testament cites cross-referenced within the New Testament, study the New Testament, marking Old Testament verses. Mark every reference to "the Scriptures"; note that these references were made years before the Gospels and epistles were considered the collective work we now recognize as the New Testament. Paul's extensive knowledge of the Old Testament made him valuable in establishing the evidence that Jesus was the Messiah. When Paul wrote, about AD 62, that all Scripture was God-inspired and useful for teaching, rebuking, correcting, and training in righteousness (2 Tim. 3:16), he did not dare consider his letter to Timothy the equivalent of the Old Testament Scriptures. The earliest book of the New Testament wasn't written until about AD 48 and the oldest about AD 90. The Old Testament was the "Bible" of the early church.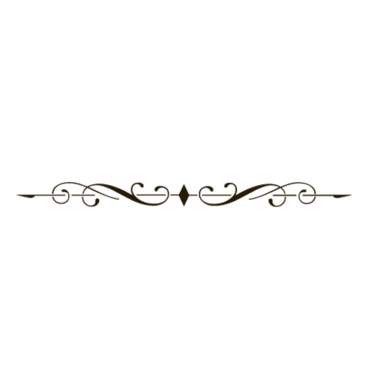 HONOR
Print out copies of Proverbs 31, grab your daughters and circle prayer inspirations. Place copies in your Bibles and prayerfully call out these qualities within your daughters ~ His daughters.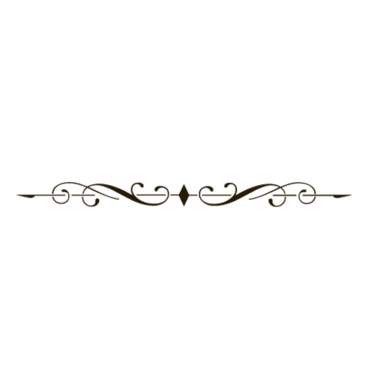 Write out Isaiah 61 as a personal prayer for your family, circle the prayer inspirations, and place it in your Bible. Declare it over your loved ones and church daily.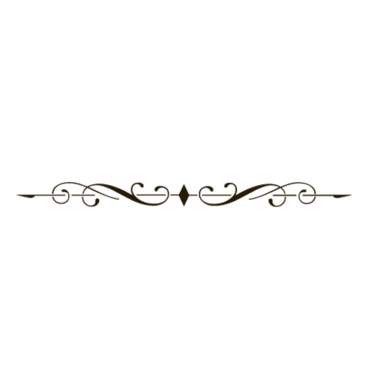 The Gospel of John portrays vivid descriptions of Christ and His ministry. Read and circle words that may be used as inspirations for prayer - sheep, wolf, vine, branches, bread... This project may provide a great family adventure.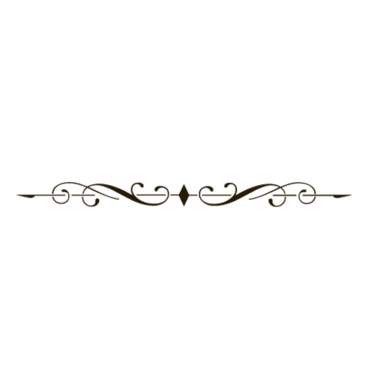 PRAYER
Solomon's prayer at the dedication of the Temple was so wise and powerful that it continues to resonate before the Throne of God today. Daniel used this pattern for prayer, facing Jerusalem as he prayed in Babylon; and both Jews and Christians may continue to pray while facing Jerusalem, using key words "if," "when," and "then" from 1 Kings 8 and 2 Chronicles 6, referring to all future generations until God's great work on earth is finished. It will multiply the endurance and energy of your prayers.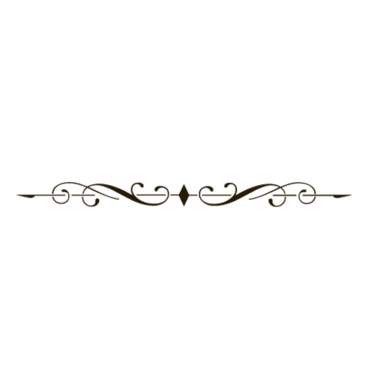 There's a wealth of wisdom in Proverbs. Some is presented in segments; other portions may be taken a morsel at a time. Since it has 31 chapters, some read a chapter daily, reading through Proverbs every month. As age appropriate, share with your children. It also has many great prayer prompt inspirations.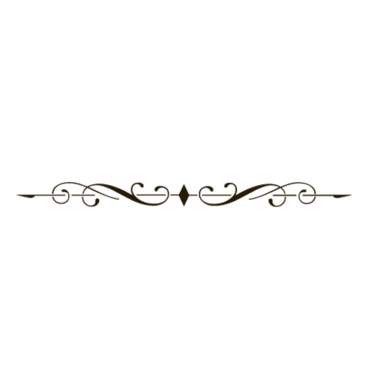 Saturate your family with Psalm 119. Print out a copy, circle prayer inspirations. Post segments throughout the house. It's no coincidence that it's the longest chapter, and it's in the center of the Bible.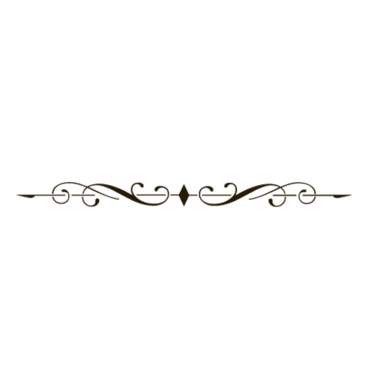 Gather the kids and circle the prayer inspirations you discover in Psalm 139. Take a handful of sand (there's plenty on my kitchen floor) and have them try to count the grains. Discuss how God's Thoughts toward us outnumber all sand – beaches, deserts, mountains, cosmic… When hurting, this is a great source of comfort.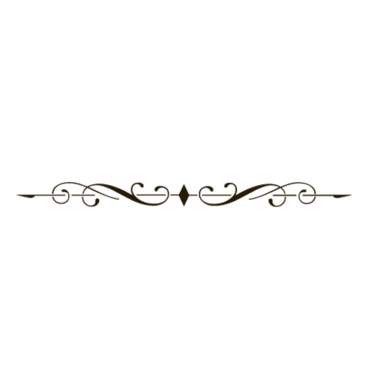 Circle prayer inspirations in Psalm 91 and teach them to your children. Commit this psalm to memory.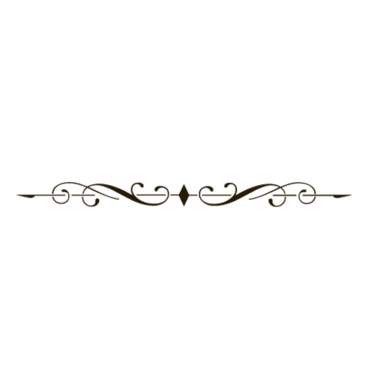 If your child sacrificed their life to save someone else's life and that individual used or tolerated the irreverent use of your child's name, how would you feel? Would you bless them and honor their petitions?

Read the New Testament as a family, listing the names of God on a poster, or scatter verses throughout your home, remembering that reverence and relationship are a key to world-changing prayer. It's one of The Ten:
You must not use the name of the Lord your God thoughtlessly;
the Lord will punish anyone who misuses his name.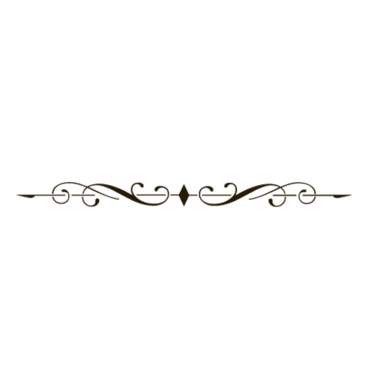 Isaiah 55 is one of the most powerful chapters in the Bible. Read and circle key words that may be used as prayer inspirations - thirsty, waters, money…