We have only 18 summers to spend with our children before releasing them into the world. Each summer is unique.


Michelle Cox's book and blog are filled with insight and ideas to help you make the most of each unique season with your child. Connie is a contributing author to Michelle's Just 18 Summers blog. Her article links are listed below.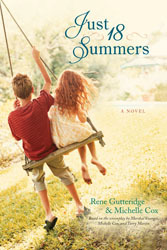 Prayer Walking the Zoo
We can change our families and change the world, simply by teaching our children to associate prayer with animals while visiting the zoo. I'll share a few examples to get you started
...
    Overwhelmed by the Overload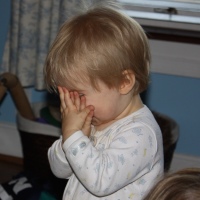 Exhausted mothers are huddling together, sharing the tension that's causing their families to snap. Parents and children are overwhelmed by the overload of activities as they rush from school, through homework to other activities such as soccer and ballet. They're racing to the finish line, eager to get through this season of the year. But it's also a once in a lifetime season of life. So relax. Take a deep breath. Pray with me...
    Power in a Plastic Egg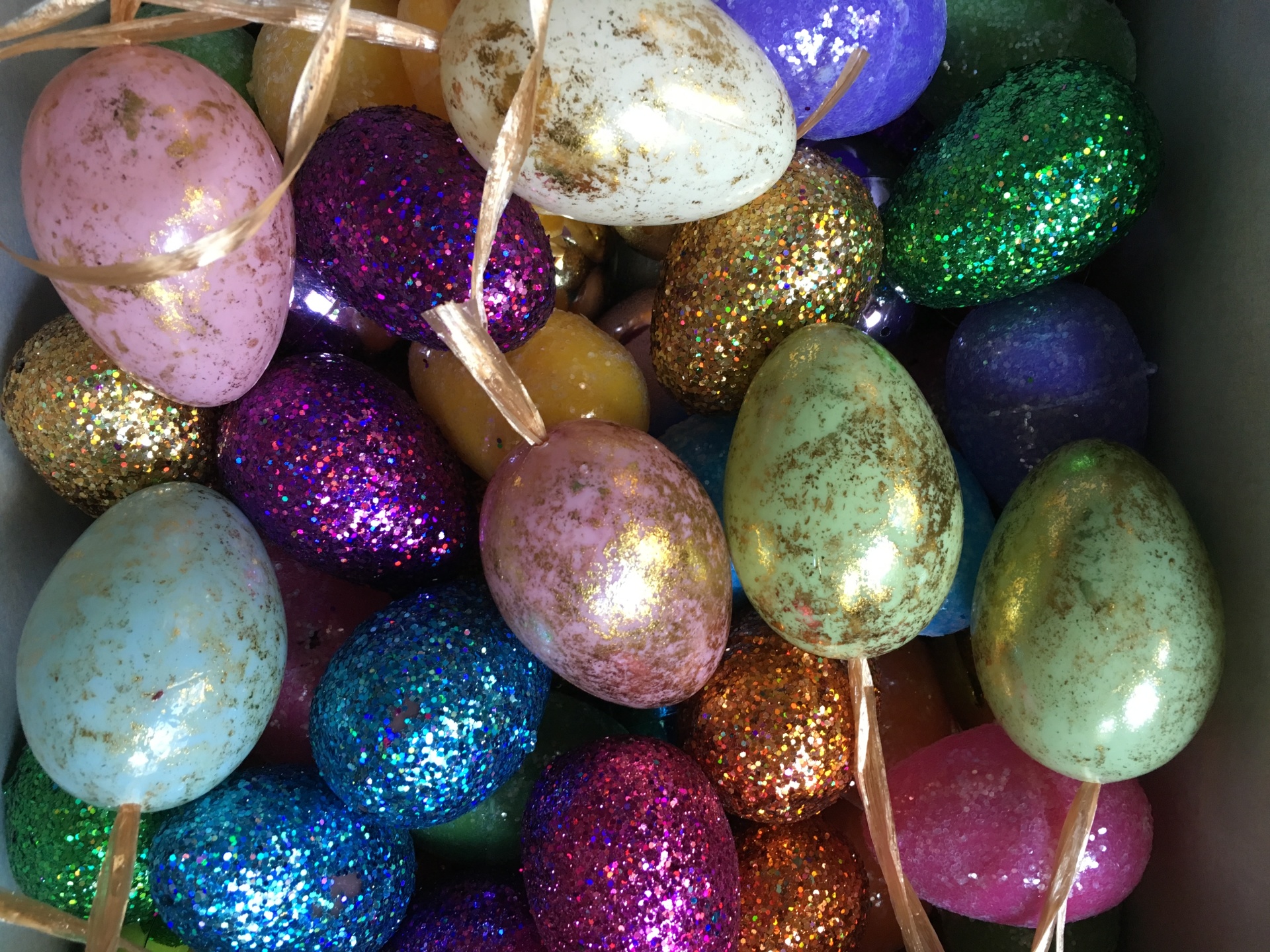 Just as many will hide Easter eggs for children this year, the Bible speaks of hiding God's Word in our hearts (Ps. 119:11). So this year I'm sending my children and spiritual children on a treasure hunt – treasure that will change their lives and, as it is properly applied, will change the lives of countless others. Want to join me?
You'll need...
Life is a Prayer List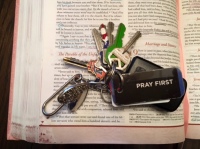 The sights, smells, sounds, and activities of life can guide us in powerful, unceasing prayer for our families and for families throughout the world. Let me explain.
Developing Prayer Strategies with Children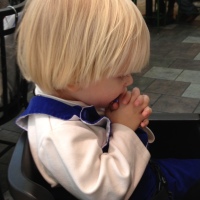 The kids were grabbing their backpacks, heading out the door for school when Papa called for prayer. His truck had broken down in the middle of nowhere, hours from his destination. It just stopped... Kristina slowed the kids down... They prayed while pressing on to get to school on time.
Down the road from their home, a man in a suit stood near his car, the emergency lights flashing. On this occasion...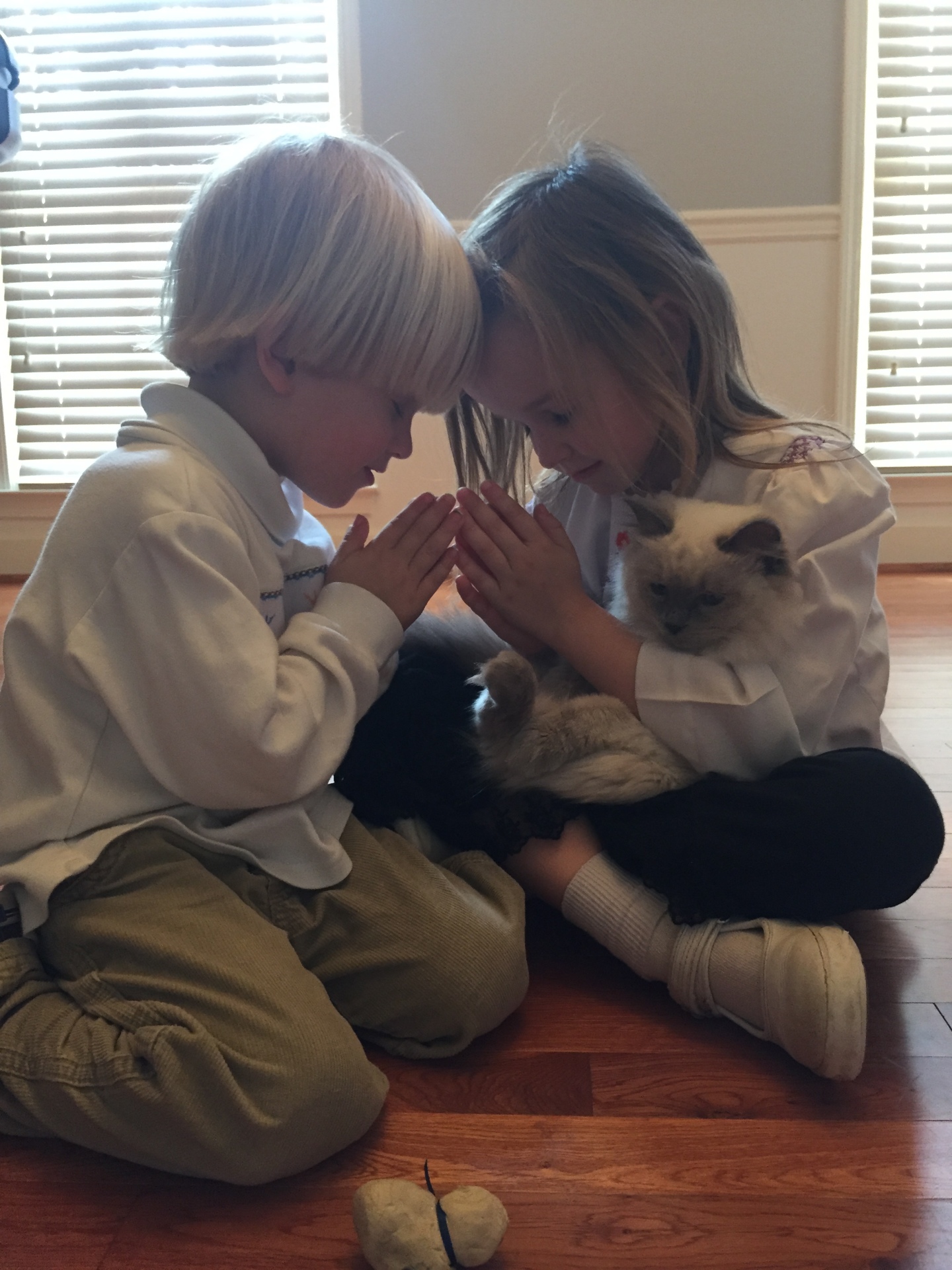 Faith for an Angel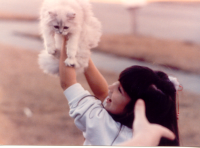 Hearts were settled. It was never going to happen . . . Then as Kristina tossed a newspaper into the recycle bin, her daughter Emma Kathryn said, "Don't throw that away, Mommy. We're going to need it for...
An Advent Strategy that Will Change Your Family
and Change the World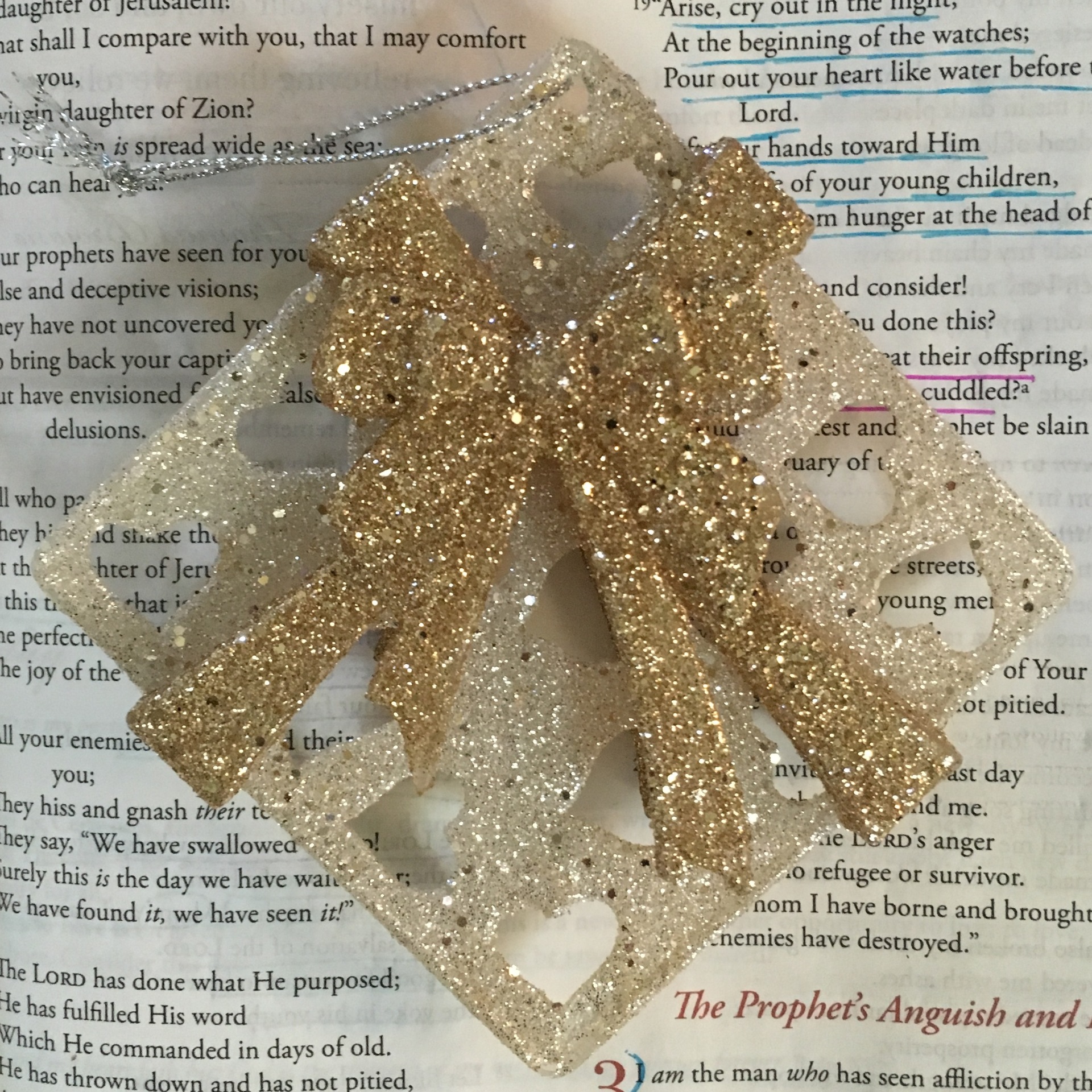 Anyone interested in an Advent strategy for powerful family time while connecting children with God through prayer in a way that will touch their hearts and change the world?
Chill in the Air ~ Fire in Our Hearts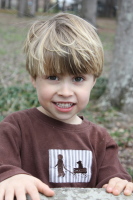 As the weather chills and the leaves turn beautiful colors, let's use the sights, sounds, and smells of autumn to teach our children to pray…
The Making of a True Champion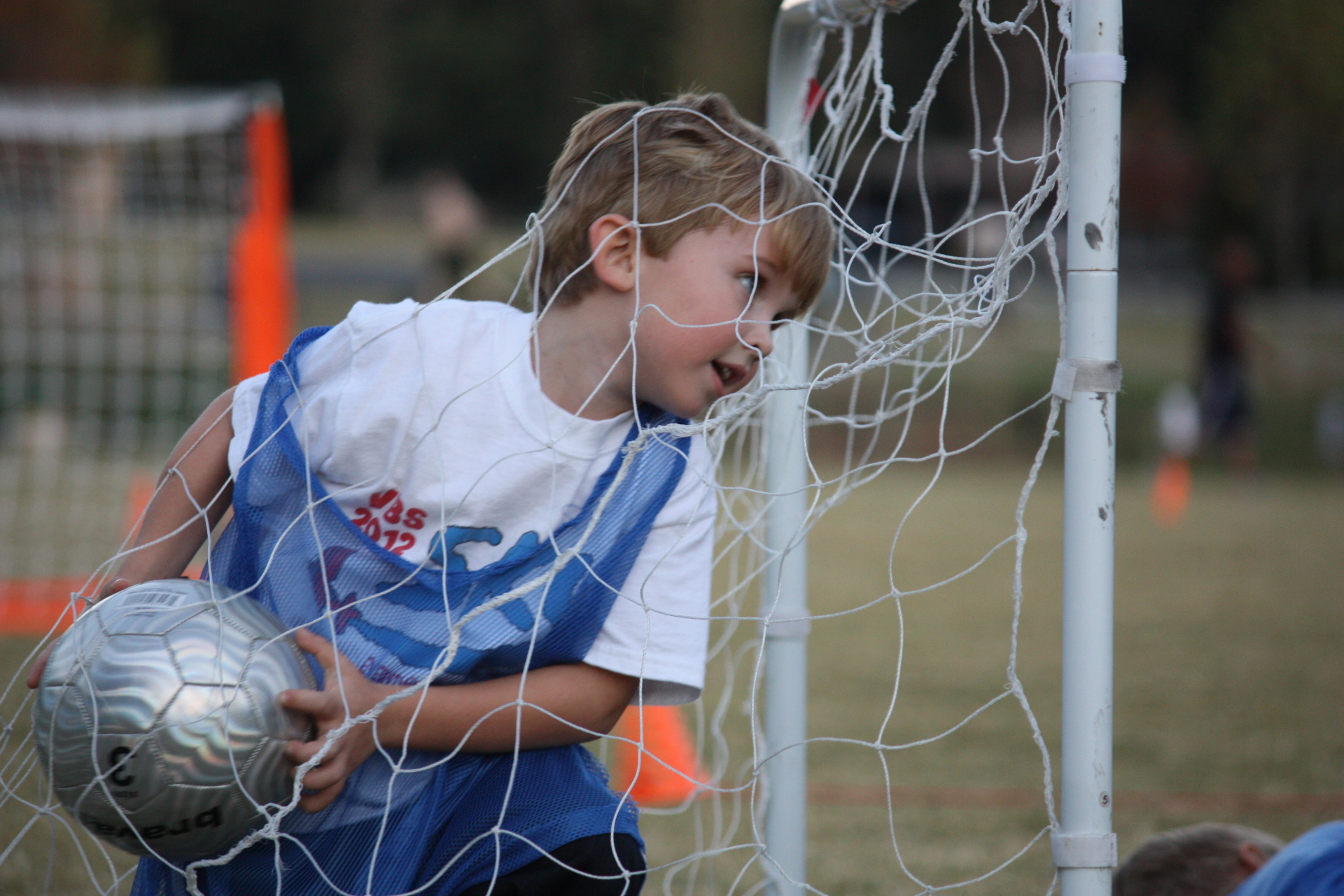 Do you have a child who sits on the sidelines or is in the center of every key athletic play? How can we give them a healthy perspective about their activities?
Don't Stop Them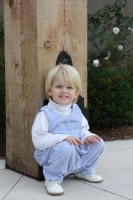 There are prayers we can pray and actions we can take to save our children and ourselves a lot of mistakes and heartache. This strategy has been so effective with our children that I want to share it with you...  
The Mother Lie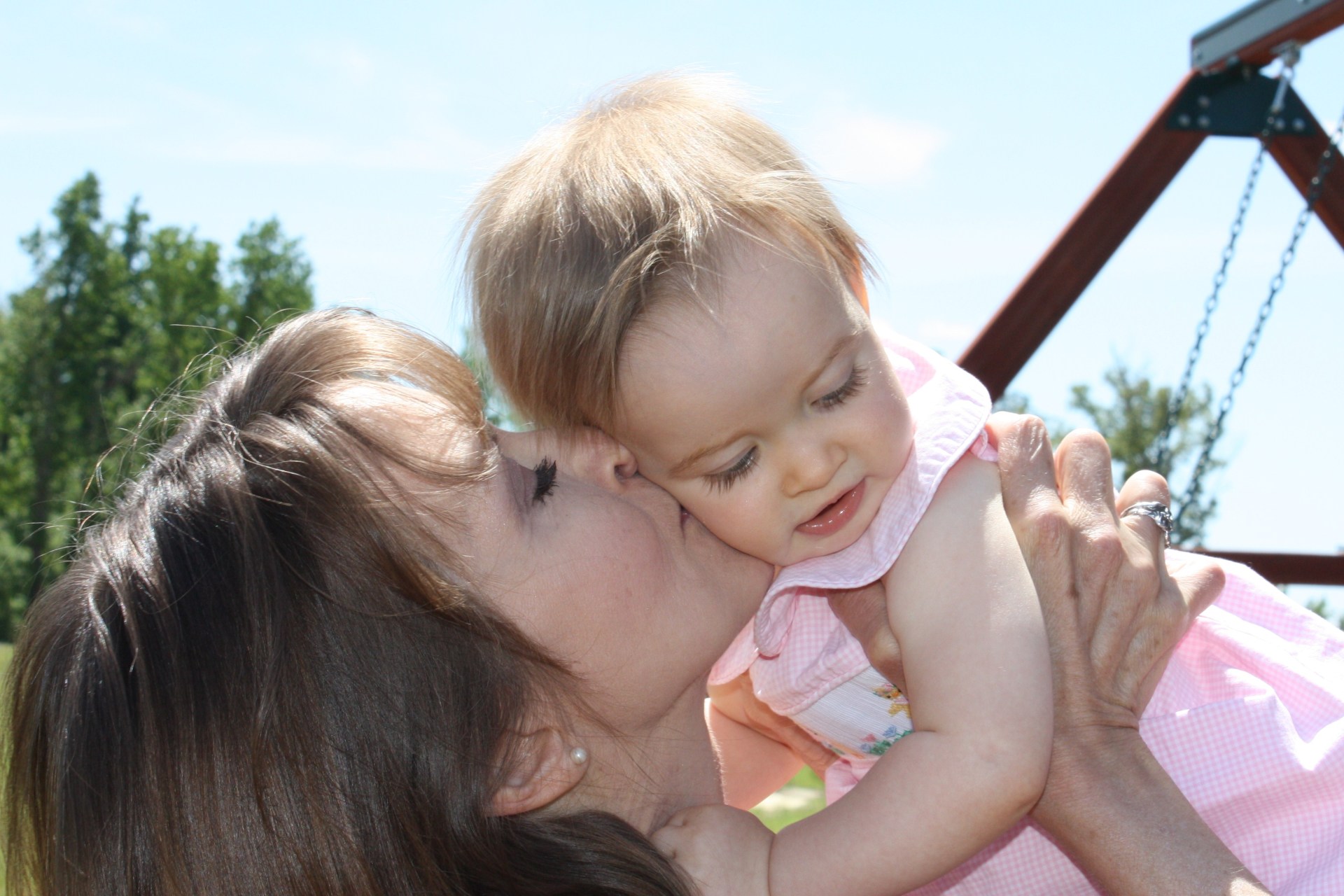 If you're not among them, you know many women who are victims of the mother lie. It's a lie that has devastated families and thereby devastated nations. It was birthed in the bowels of darkness, a message demeaning...          
See the World ~ Change the World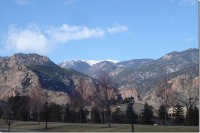 There's got to be a better way. It's become common to hand the kids a digital device or put in a movie when hitting the road for a family vacation. But how can we seize the opportunity to bond with God, one another, and change the world?         
Color My World with God, Children, and Prayer
Have you ever colored or painted a picture with your children while talking about colors and their symbolism in the Bible? Even better, how can we teach them to associate colors with simple, specific prayers?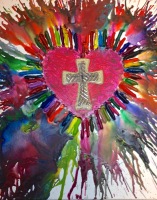 Scrubbing the Hallways of Heaven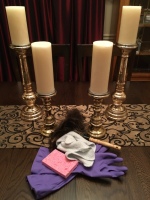 Cleaning house was listed alongside root canal when it came to those things I dreaded, until one day while cleaning a toilet, I pleaded with God to give me joy. What happened next changed my family and me
…
And it has the power to change
 you and your family too...
The Precious Gift of Busy Days 

​and Sleepless Nights
Imagine life without disposable diapers, formula, or a microwave… No washing machine and dryer to clean the soiled fabrics that covered and comforted your little one… No electricity or running water to assist in responding to the basic needs of your family… Your home is so small that everyone sleeps within a single room... When baby awakens in the middle of the night, so does the rest of the family…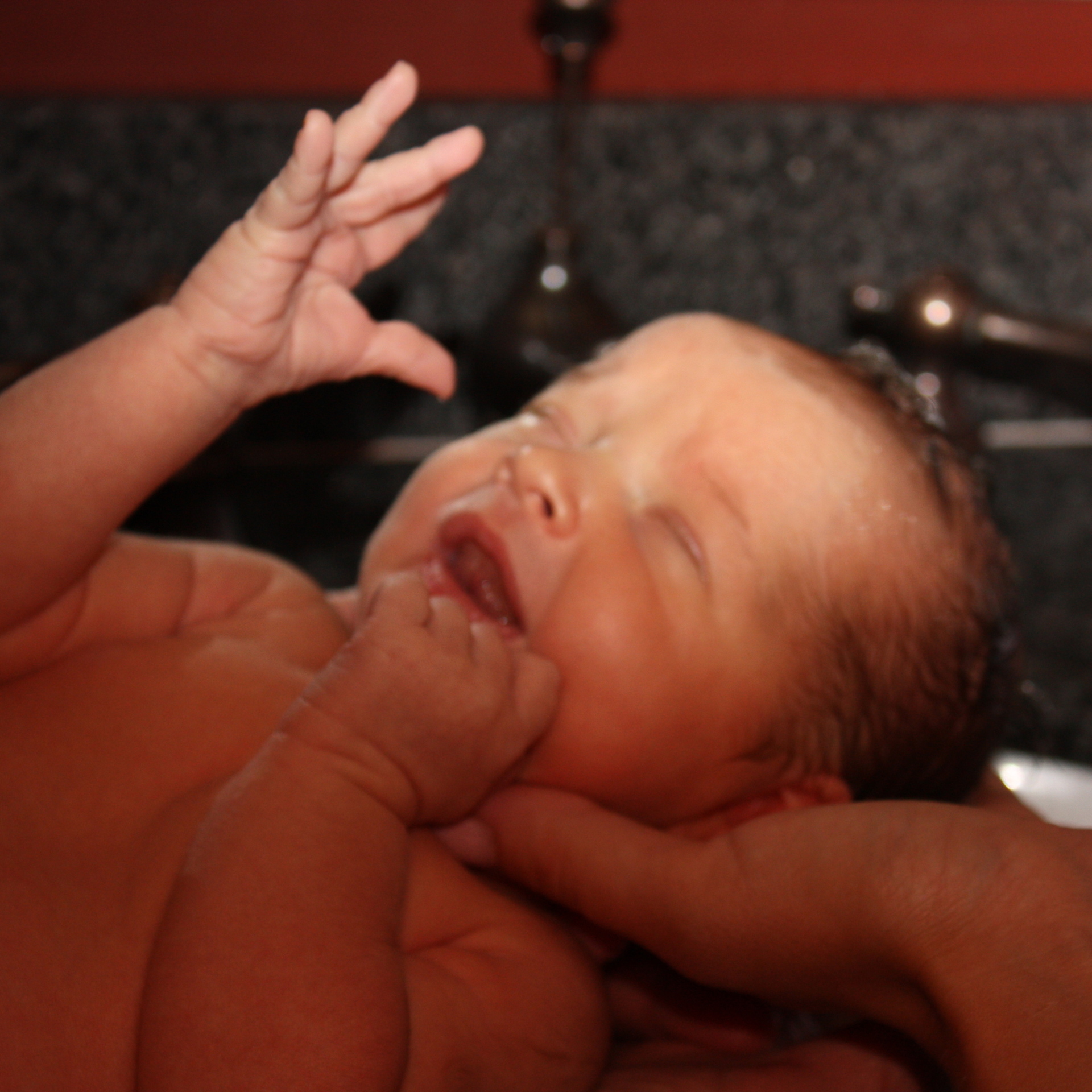 Prayer Appointments 

Teaching Our Children to Pray
Do you ever wonder how effectively your faith is filtering into your children's hearts? Try this…
I recently bought my daughters an inexpensive, yet beautiful bracelet watch. I scheduled separate dates with each of them, presented the gift, and asked each to share...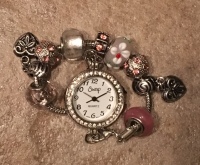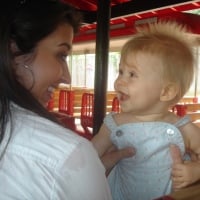 She's been up throughout the night, feeding a hungry infant, comforting a sick child, changing the bedding of a toddler who had an accident, or she awakened with worry over personal circumstances or global events…
​
Personal Resolutions or Global Revolution?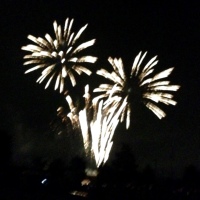 This year when watching fireworks, may they inspire us to pray that we set our hearts to establish resolutions with strategies that will ignite a personal and global revolution. The following prayer is copied onto the front page of my new calendar.
​
Father,
​ please grant us...
Decorating to Change the World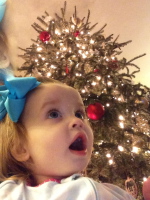 We can change the world as we decorate our trees and enjoy the sights and sounds of Christmas! 
While searching for or putting together our Christmas tree,
May our family and friends and church 
be as trees firmly planted by rivers of Living Water, 
bearing eternal fruit in every season, 
our leaves never withering. 

May everything we do
for the expansion of Your Kingdom...
   

Prayers for Our Children 

from Infancy to Marriage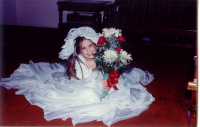 As promised, this month I'm sharing tested, successful strategies and prayers for protecting our children from relational drama and trauma before they marry. It's never too early to begin praying, even when they're infants...
Do you feel challenged in protecting your children from the images and misinformation about dating and marriage relationships that have long been flooding our culture? I've successfully navigated these stormy waters and am here to help you.
Wanting to prevent my children from making the same mistakes I made, whenever...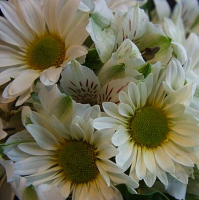 Following in Your Footsteps
It's growing increasingly difficult to train up our children to love and honor God, and to live within the security of His Commands. But we can do this together as we pray for one another and with one another. Let's do it – now…
I want my children to...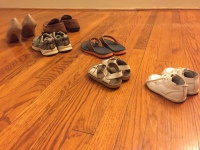 Molding our Children through Prayer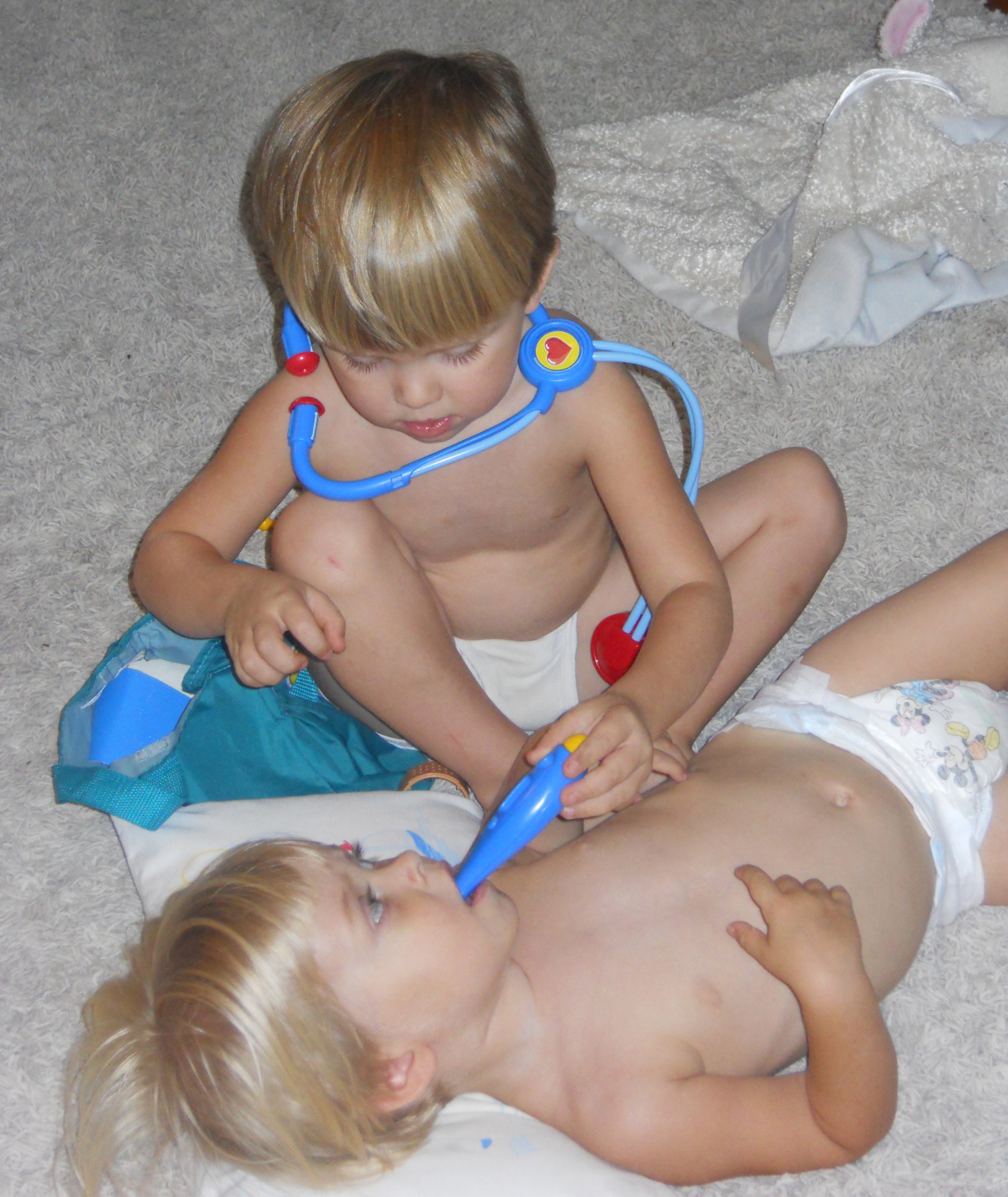 It's powerful – seeking inspiration for prayer for our children in the sights and sounds around us. For example, as the water runs, I pray...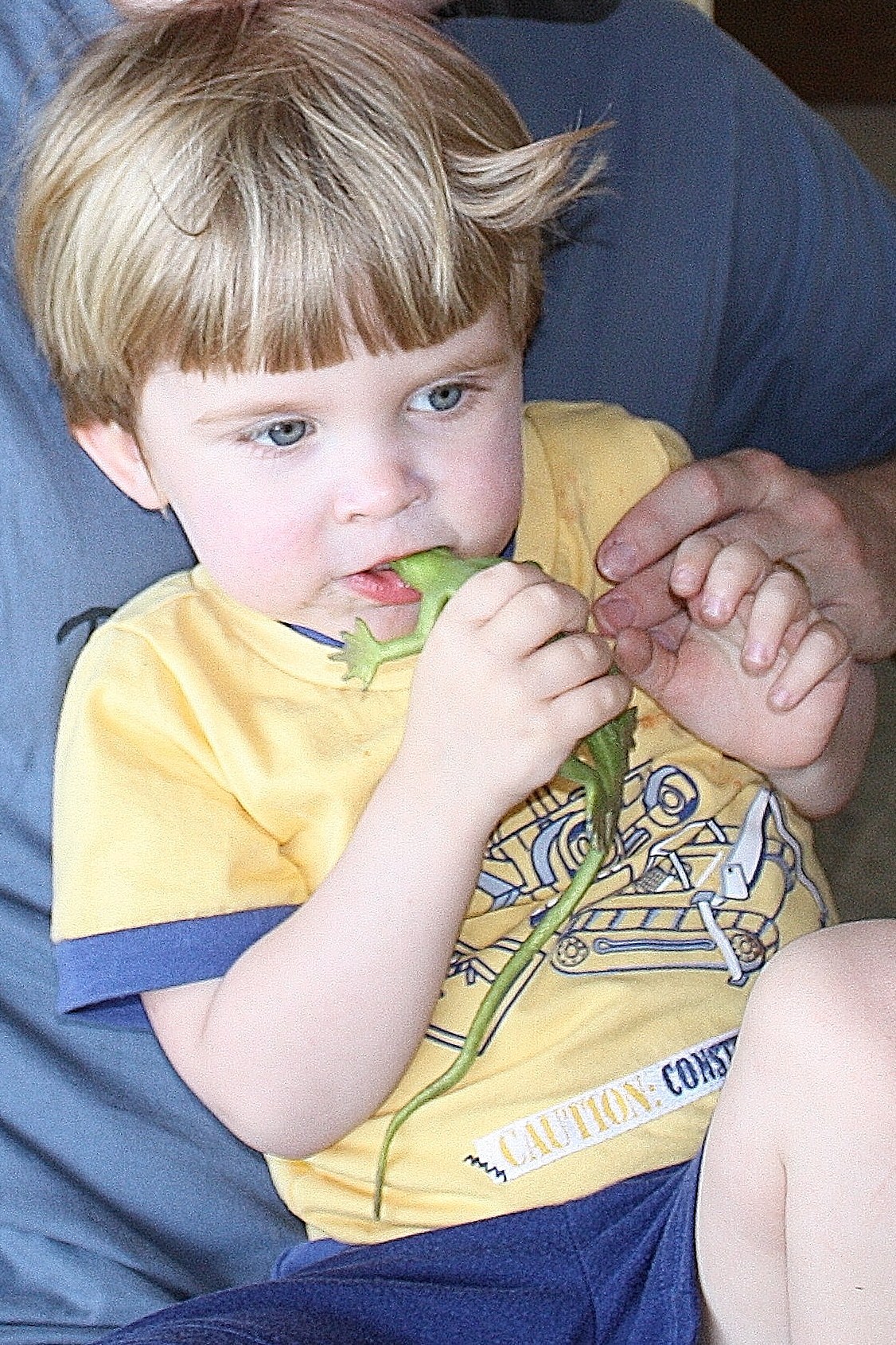 Anyone else ever rushed their child to the doctor to remove an embedded plastic bunny ear from a nostril? Yeah, that happened.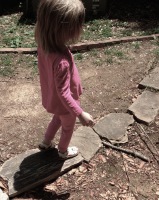 Baby Caleb stretched his little legs, stepping carefully onto each stone leading to the door, troubled whenever his tiny foot slipped into the dirt. My thoughts drifted to the many Bible verses about pathways. So, without explaining, at separate times, I asked Jeremiah, John Daniel, and Emma Kathryn to walk from the driveway to the house. In their innocence, without distraction, all chose to walk the stones, a narrow pathway. I believe...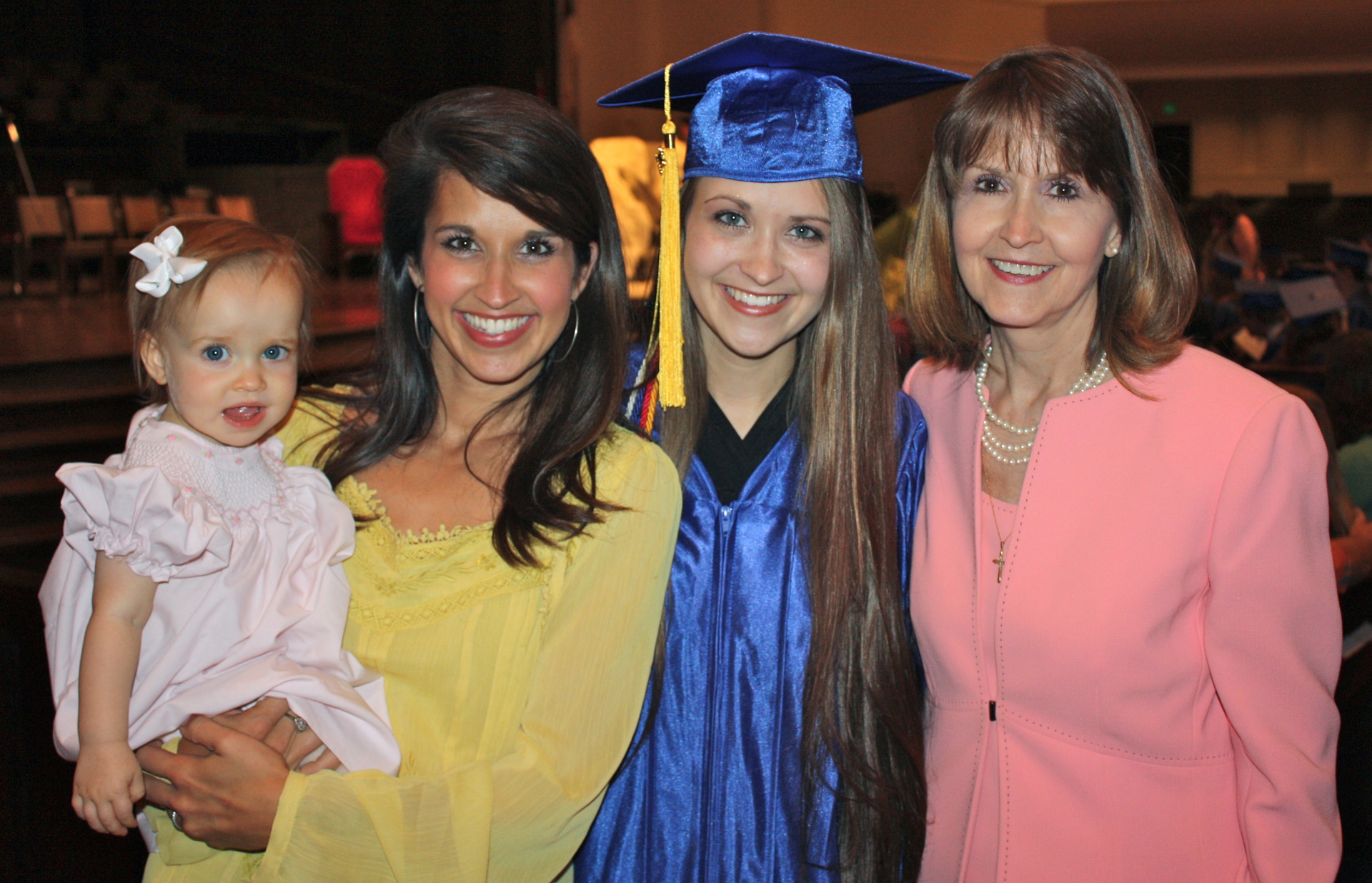 I fight back tears that long to fall like the rain outside my window. If you have children in your home, measuring the moments is...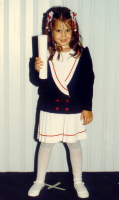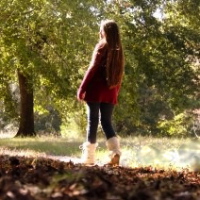 Does your child respond to you with indifference, resentment, or rebellion? Fearing something might happen to them, do you dread the sound of the phone or doorbell when they're away?
 Strategy ~ Praying for Our Children
Having two grown daughters and four grandchildren, I want to share some successful prayer strategies for countering the culture to raise children who love and long to serve God with all their hearts, minds, souls, and energies – and to love people as they love themselves. Embracing these inspirations, I unite my heart with yours, providing an "amen" to every holy prayer…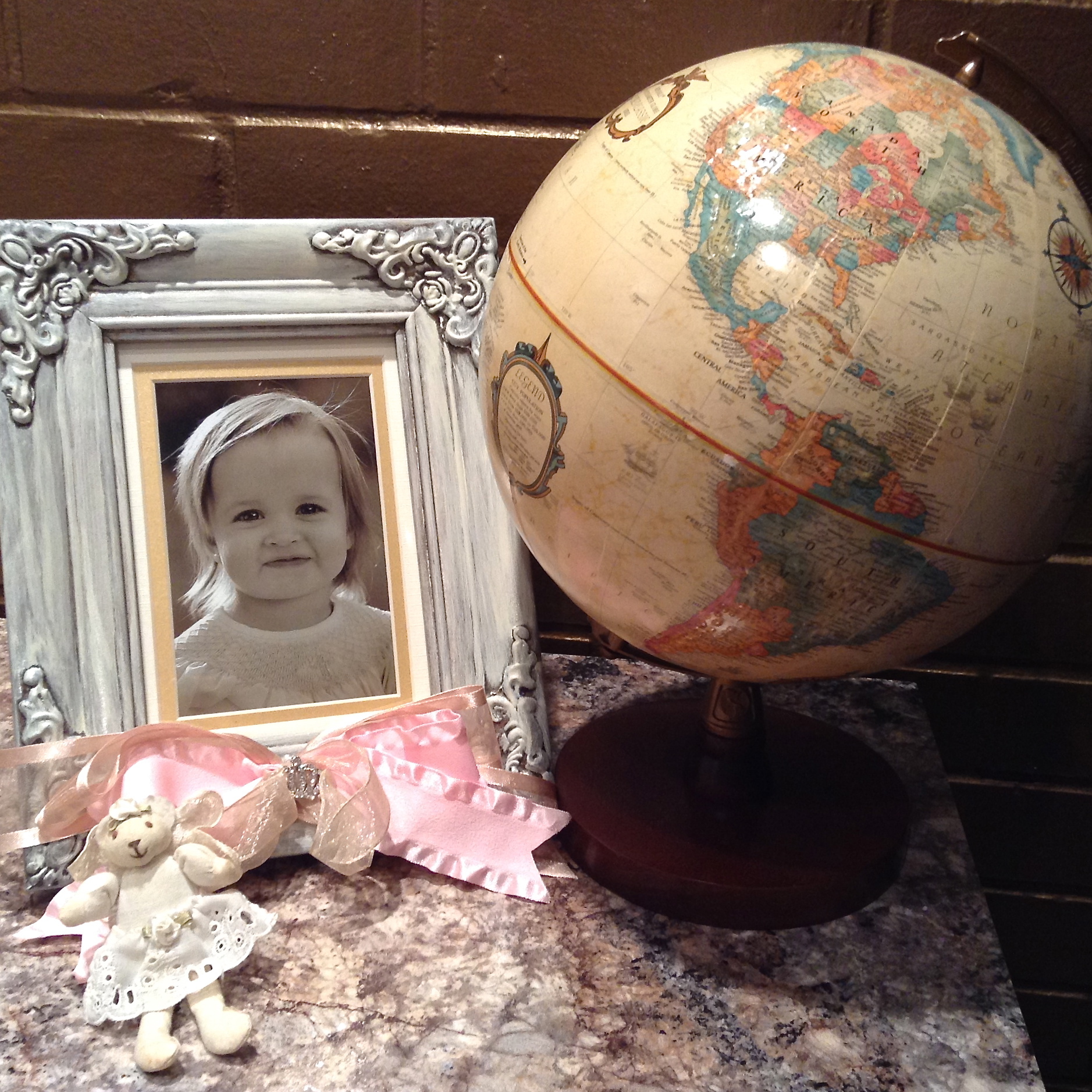 "Once upon a time there was a beautiful princess. What was her name?" My granddaughter Emma sang out, "Emmmmaaaaa!" I continued, "And she was . . . how old was she?" The little princess giggled, "Thrreeeeee." 
I continued... "And this beautiful princess went on a long journey. Where did she go?"
Without hesitation Emma responded, "Prayer and then ballet."  After my heart melted...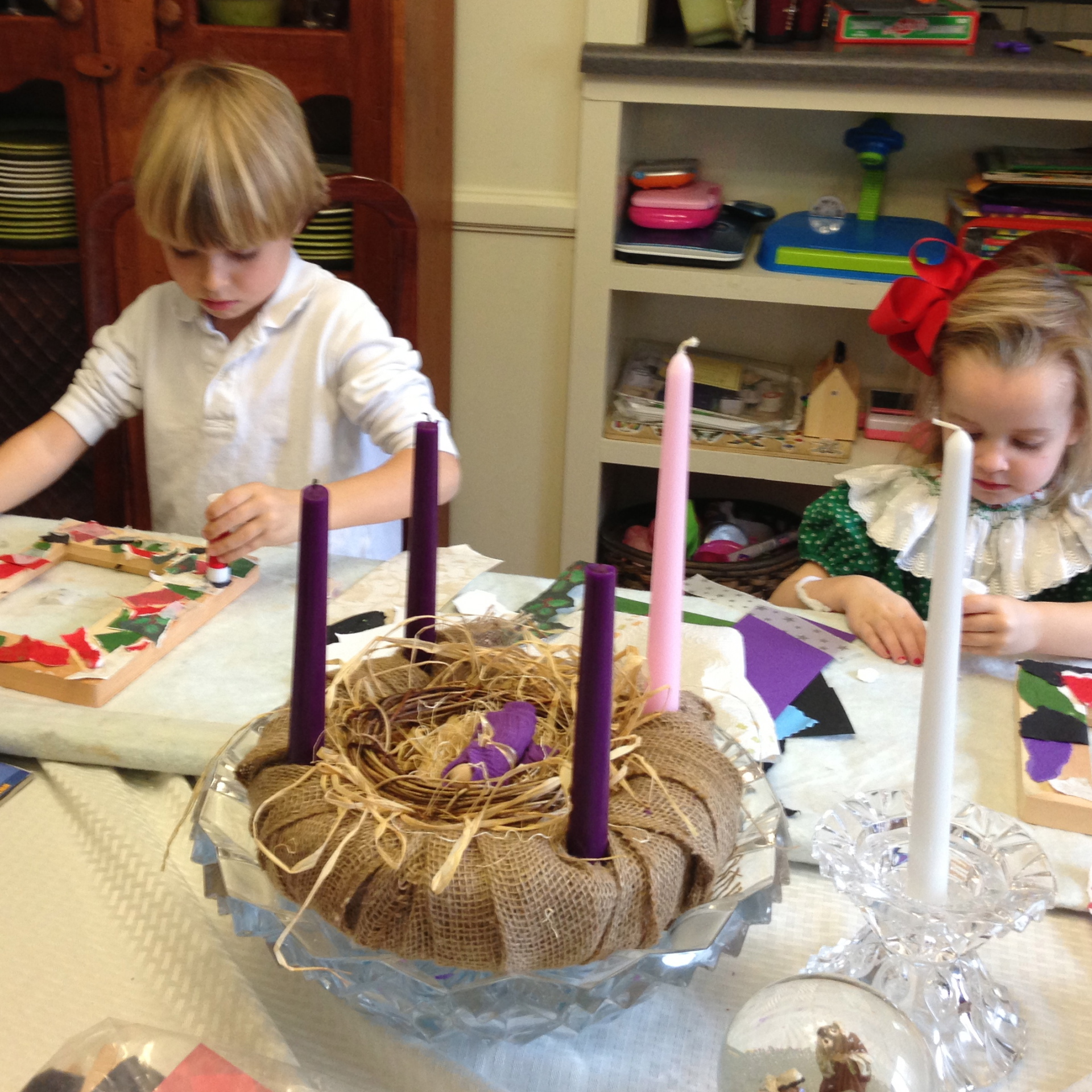 A quick look at the world reveals that Christ has been swept aside along with the trimmings that once celebrated His first coming, replaced by resolutions to pay off Christmas debt, lose Christmas weight, read self-improvement books while Bibles are being stripped from the shelves. We have just 18 New Years to train our children to cling to Christ as the focus of their lives every day of every year...
Oh, the Prayers of Christmas!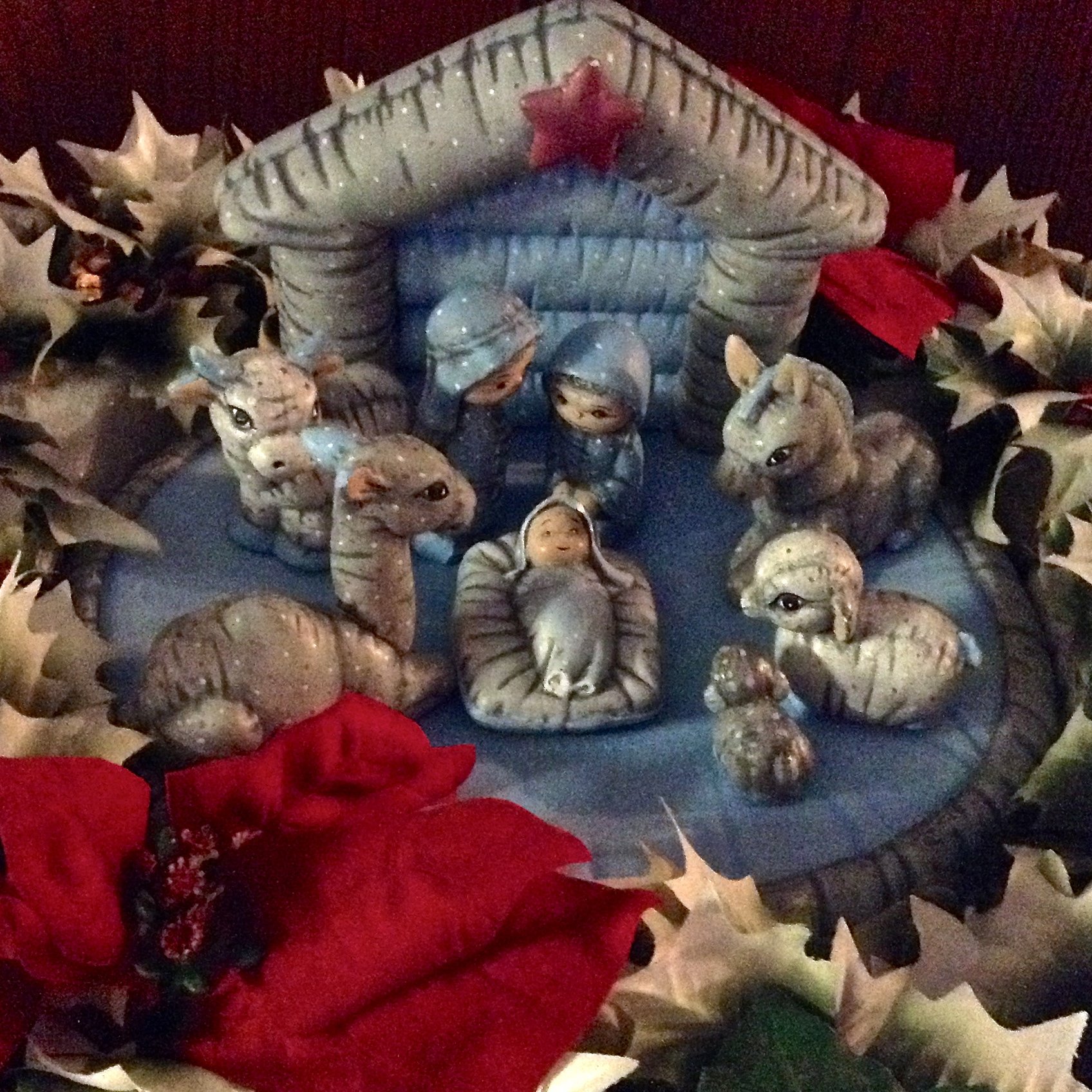 Jesus was a Master at taking ordinary, earthly things and assigning them spiritual significance. When He saw Peter and Andrew fishing, He told them He'd make them fishers of men (Matt. 4). His heart exploded with compassion for people because they were like sheep without a shepherd (Matt. 9)... When the disciples urged Him to eat food, He told them His food was to complete the mission God sent Him to do (John 4).
So we'll use the trimmings of Christmas to inspire...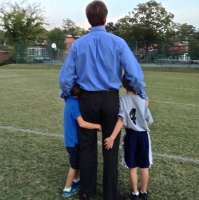 We cannot ignore this. Our children hear reports of terrorism and plagues repeated within their classrooms, locker rooms, football fields… Adults and children are sharing their fears.
So here's the plan, dear ones - press in, heart to heart - together, let's pray...
Popcorn, Prayer, and Passion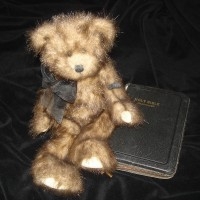 There are prayers that I believe God is sitting at the edge of His Throne, just waiting to answer if only we pray... Father, give us a passion for You and Your Word...
Since prayer is both speaking to God and listening to God, reading His Word aloud punches holes in the heavenlies, hurls down spiritual strongholds, and transforms human hearts. It provides the power that shields us...
Teaching our children how to be an answer to the prayers of others produces leaders with a heart for ministry.
Try following a format Jesus offered in Matthew 25, "For I was hungry, and you fed Me."
While seeking God's blessing during mealtime, ask Him to give your family opportunities to feed someone who's hungry. He will...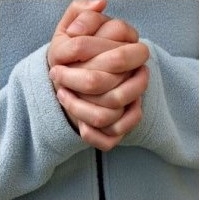 With ever-increasing demands of time for schoolwork and activities, how do we maintain our influence and follow God's mandate to impress His love and will upon our children when we sit in our homes, walk by the way, lie down, and rise up (Deut.6:7)?
~ As the alarm goes off each morning, Father, help me to equip these children to be all You designed them to be, and to stir them to accomplish great exploits for...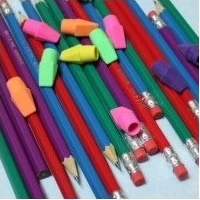 Even for children, life can be painful or complicated. How can we create memories and inspire prayer while comforting or preparing them for difficult seasons?
Visit a zoo or aviary. Take a picnic and discuss: "Look at the birds of the air, they do not sow or reap or store away in barns, and yet your heavenly Father feeds them. Are you not much more valuable than they?" Matthew 6:26 NIV ...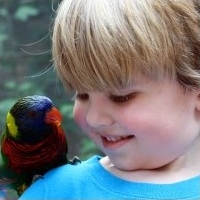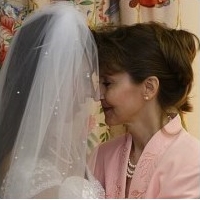 Beyond our 18 summers is a lifetime of holidays, trials, and special events with the spouse each child selects, and with their families. Because prayer defines destinies, whether your children are six or sixteen, it's never too soon to begin praying for their husband or wife, for our God is willing and able to do exceedingly abundantly more than we could ever ask or think (Eph. 3:20)...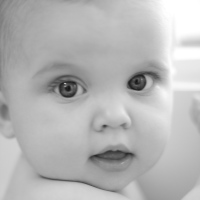 God presents our children as fragile bundles of life, completely dependent upon us to nurture and protect them. We cannot begin to comprehend their enormous potential while changing diapers and kissing sweet baby toes. But God does...
Pause and think about each of your children, considering God's words to Jeremiah, "Before I formed you in the womb, I knew you" (1 Jer. 1:5 NKJV)...
Orange Moths 

and Mountain-Moving Prayers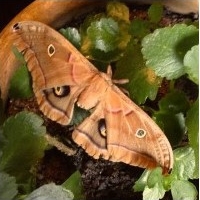 At age four, Melissa-Ann loved insects. Her interest began while collecting cicada skins from tree trunks as we listened to their eerie symphony performed from the trees above us.
Following our devotional one morning, she prayed for our family, our pastors, her "Sandal" School friends, and closed with, "Finally, God, could you send me an orange moth?"...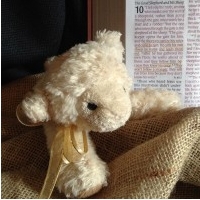 I sleep with a sheep. After reading this, you may want to sleep with a sheep too!
Our culture is saturated with sights, sounds, and activities that inundate our senses. Most children's thoughts are driven by the forceful tide of education, athletic and extra curricular activities. With little opportunity to talk with parents or siblings, how can we ensure they recognize the Voice of God? 
Someday Your Prince Will Come –

Until Then …
Little girls love princess movies, but life is not always a fairy tale.
Tears streaming down her face, Melissa Ann fled from church one Wednesday evening. Talking about boys with her girlfriends, she made the mistake of sharing that she thought our pastor's son was cute. They responded like most twelve-year-old girls, they told him...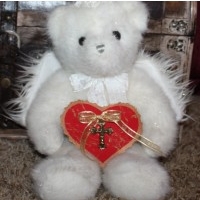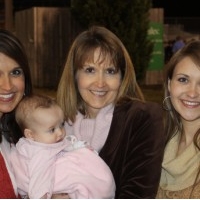 Some of the most celebrated memories in life can be made while addressing serious topics.  How can we guard and guide our children through a culture that seemingly grows darker with each passing day? 
Giving babies a toy lamb is a cuddly way to identify with the gentleness of God. When they rise up and when they lie down, pray with them, Father...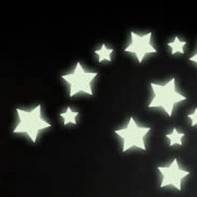 The paint in her room was barely dry when Kristina attached several dozen glow-in-the-dark stars to her ceiling.  How can you get angry when the largest star is one you distributed to her Junior High Sunday School class which has "Daniel 12:3" written with a black permanent marker? It had been given as an inspiration for these fledgling teens to pray to become world-changing influencers...